Cardiac Monitoring & CRM Market to Be Worth $26.7B By 2020
Cardiac Monitoring & CRM Market to Be Worth $26.7B By 2020
Increased adoption of mobile telemetry devices is one reason fueling the growth of the cardiac monitoring and CRM market worldwide.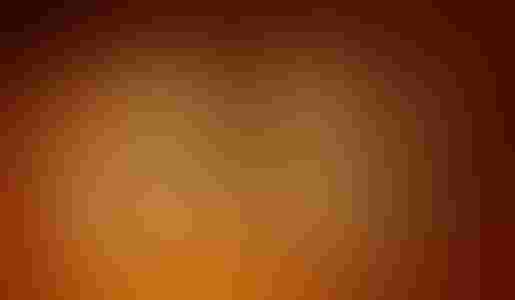 Arundhati Parmar
The global cardiac monitoring and cardiac rhythm monitoring market will be worth $26.65 billion by 2020, according to a new research report.
The report from research firm MarketsandMarkets estimates that in 2015 this market will garner $21.13 billion in revenue worldwide, thereby growing at an compound annual growth rate of 4.7% from 2015 to 2020.
The growth of this category is being fueled by increasing incidence of cardiovascular diseases as well as advancements in technology including mobile cardiac telemetry. Other contributing factors are emergence of private institutional nursing and home care.
Electrocardiogram (ECG) devices, event monitors, implantable loop recorders (ILR), and cardiac output monitoring (COM) devices together make up the cardiac monitoring devices segment. Defibrillators, pacemakers and cardiac resynchronization therapy (CRT) devices comprise the CRM market.
The use of these devices, especially on the cardiac monitoring side, is moving into the home. In fact the report states that the home/ambulatory setting is forecast to be the fastest-growing segment as tech advances and patient convenience is increasing the adoption of mobile telemetry devices.
For example, Medtronic, one of the chief players in the CRM market with its pacemakers, ICDs and CRT-D products bought Cardiocom, a telemedicine company, whose remote monitoring solution helps to monitor heart failure patients a fe years ago. The idea is to monitor cardiac patients in their homes such that physicians can intervene if their symptoms worsen and prevent the possibility of them having to rush into the emergency room. 
While home/ambulatory setting is set to account for the largest share of revenue in the overall CRM and cardiac monitoring market, North America, followed by Europe, dominates the CRM and cardiac monitoring market overall.
The major players, aside from Medtronic which is now based in Ireland, are located in North America and Europe. Boston Scientific and St. Jude Medical are based in the U.S. and Philips Healthcare and GE Healthcare are located in the Netherlands and the U.K. respectively. 
Arundhati Parmar is senior editor at MD+DI. Reach her at [email protected] and on Twitter @aparmarbb 
Sign up for the QMED & MD+DI Daily newsletter.
You May Also Like
---