Acutus Medical Lay off 65%, Report Corporate Restructuring
Acutus Medical Lay off 65%, Report Corporate Restructuring
The restructuring will make the company a contract manufacturing business focused on Medtronic's left-heart access products.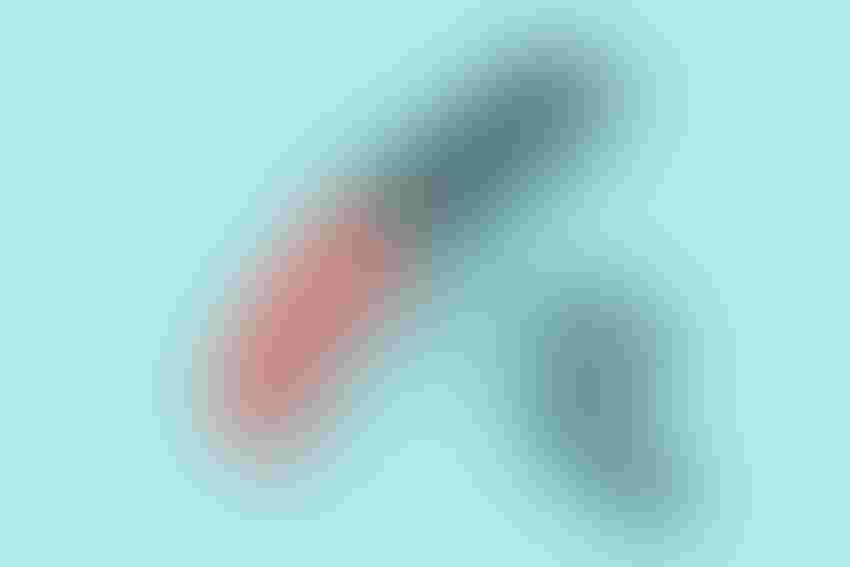 Dragon Claws / iStock via Getty Images
Acutus Medical today announced it will be cutting its workforce by 65% as part of a corporate restructuring to move the company into a contract manufacturing business. The shift, Scott Huennekens, Chairman of Acutus, said, came after an extensive review by the company's board of directors in an effort to streamline operations.
With the change, the new business model will solely support the manufacturing and distribution of Medtronic's left-heart access products to capitalize on potential earnout payments from the company. Acutus sold its left-heart access portfolio to Medtronic in 2022 for $50 million and has since brought in tens of millions in milestone payments from the deal. According to the Asset Purchase Agreement, the company is eligible to receive net-sales earnouts that include 100% of total net end-user sales in year one, 75% of total net end-user sales in year two, and 50% of total net end-user sales in years three and four.
The company reported that it intends to wind down its electrophysiology (EP) mapping and ablation business, including the AcQMap Mapping System, the AcQMap 3D Mapping Catheter, the AcQBlate Force-Sensing Ablation Catheter, the AcGuide Max 2.0 steerable sheeth, and associated accessories. Acutus will continue to support AcQMap procedures with a small group of therapy managers through Nov. 30, 2023.
"In light of the current financing environment and the capital investments required to achieve leadership in the electrophysiology (EP) market, we have concluded that the optimal use of the company's resources is to reallocate capital from our mapping and ablation business to the manufacturing of left-heart access products for Medtronic, which we believe will maximize the potential for future earnouts and cash flow," Huennekens said.
As part of implementing its corporate restructuring, which the company has already started, 65% of its current workforce will be laid off. According to the most recent annual report, Acutus listed 225 employees at the end of 2022, meaning the layoffs could potentially affect around 146 workers.
"The realignment of resources and corporate restructuring unfortunately impacts our team," said David Roman, Acutus president and CEO. "It is undoubtedly difficult to part with our valued and highly talented colleagues who have made substantial contributions to our company. I want to thank each one of them for their dedication to Acutus and our mission."
Company officials said they expect to complete the restructuring in the first quarter of 2024.
After the restructuring, the company will become a contract manufacturing business with positive cash flow generation potential over the next several years and will continue to work with strategic and financial advisors to maximize the benefits of the new model, according to Acutus.
Q323 Financial Report
Along with news of the unexpected plan to restructure, the company also reported its Q323 financial results which included an increase of 44% in revenue compared to the year prior, from $3.6 million in Q322 to $5.2 million in Q323. The company put the improvement year-over-year to sales through its distribution agreement with Medtronic, higher capital sales, and increases in service, rent, and other revenue.
There were also significant year-over-year reductions in both GAAP and non-GAAP operating expenses and cash burn — negative 64% in Q323 compared to a negative 91% in Q322. Operating expenses also saw reductions in 2023s third quarter, with the company only spending $12.2 million compared to $15.6 million for the same quarter last year (non-GAAP numbers were $11.1 million in Q323 compared to $15.2 in Q322.)
Cash, cash equivalents, marketable securities, and restricted cash were reported as $45.5 million as of Sept. 30, 2023.
Sign up for the QMED & MD+DI Daily newsletter.
You May Also Like
---