Surmodics' Drug-Coated Balloon Encounters FDA Delay
Surmodics' Drug-Coated Balloon Encounters FDA Delay
FDA says the company's SurVeil drug-coated balloon submission is not currently approvable, but there is a path forward.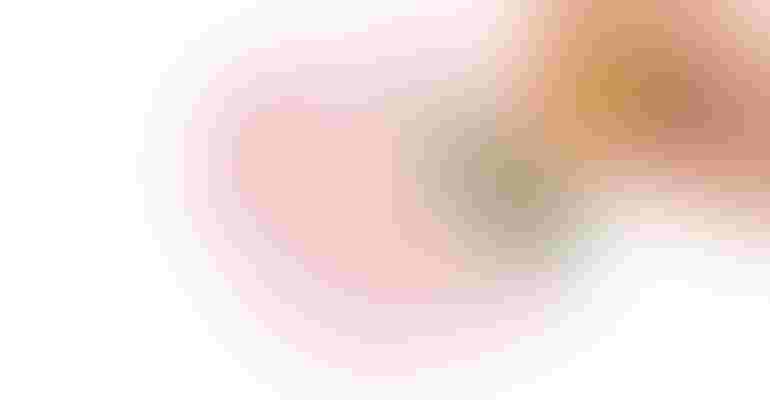 Image courtesy of Amanda Pedersen
Surmodics just took a regulatory punch to the gut in the form of a letter from FDA regarding its SurVeil drug-coated balloon (DCB) submission.
According to the letter, the company's premarket approval (PMA) application for the highly-anticipated device is not currently approvable. Surmodics' stock tanked after the Eden Prairie, MN-based company shared the news Thursday morning.
Essentially, FDA wants to see additional information regarding the biocompatibility of the device and the labeling, which would require additional testing and analysis. The silver lining is that the agency did not question the human clinical data submitted, nor did it ask for additional clinical data.
"We are disappointed by the FDA's response to our PMA application and continue to have confidence in our SurVeil DCB including its compelling performance in the TRANSCEND clinical study," said CEO Gary Maharaj. "We are evaluating the issues raised in the FDA's letter and plan to meet with agency representatives regarding its contents. Based on our discussion with the agency, our team and external advisors will determine the appropriate path forward."
Maharaj said Surmodics is also evaluating options to reduce its use of cash given this development. He said management will address these topics further during the company's upcoming first quarter earnings call.
The SurVeil DCB is designed to treat peripheral artery disease (PAD). The device includes a proprietary drug-excipient formulation using a special process to improve coating uniformity. The device is designed to use a lower paclitaxel drug dose of 2.0 μg/mm2 and to have better efficiency of drug transfer. The aim was to achieve similar clinical outcomes with a lower dose of drug, potentially lowering the risk of complications.
If FDA eventually approves the SurVeil DCB, the milestone will trigger a $27 million payment ($25 million recognized as revenue) from Abbott, the company's commercial partner. The device received CE mark clearance in 2020, after first encountering a delay due to the paclitaxel controversy sparked by a meta-analysis published in late 2018 showing an increased risk of death among patients who received a paclitaxel-coated balloon or paclitaxel-eluting stent.
After a two-day meeting of the Circulatory System Devices Panel, FDA concluded that there is a signal associated with an increase in mortality through five years of paclitaxel-coated devices as compared to non-coated devices. The agency was not, however, able to attribute this increased risk to a specific cause, and the committee was befuddled by data discrepancies. Tensions over paclitaxel devices eased in August 2019 when FDA provided some recommendations for doctors treating patients with paclitaxel balloons or stents.
Surmodics' stock was down about 30% at publication time on Thursday.
Sign up for the QMED & MD+DI Daily newsletter.
You May Also Like
---