Rebooting Your CAPA
Rebooting Your CAPA
Medical device manufacturers must build robust systems that bring business value while complying with quality regulations.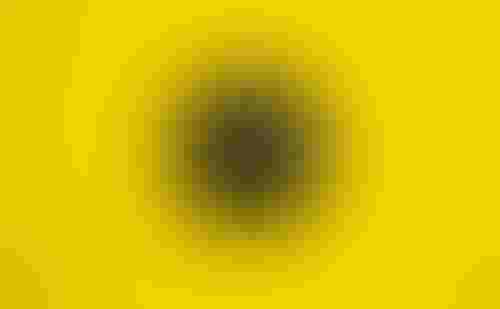 Medical device manufacturers must build robust systems that bring business value while complying with quality regulations.

By Marcelo Trevino
Corrective and preventive action (CAPA) investigations could reveal problems that might take months to fix properly. Perhaps they will reveal the need to hire additional employees, buy new equipment, install new systems, or perform other time-consuming tasks to correct the issue.
Were they addressed in a timely fashion?

Are root cause investigations adequate and effective using a structured methodology?

Were verifications or validations done correctly before closing the files?

Are SCARs adequately addressed?
These are some of the questions an esteemed panel of CAPA experts will attempt to answer while sharing best practices and lessons learned on implementing a successful CAPA system at MD&M West on February 10, 2015.
While this is perfectly acceptable, organizations must clearly define how long each phase of their CAPA will take, provide appropriate rationales for activities that will take a long time to implement, and explain what to do if your plans go beyond the specified timeframe.
It is also important to have defined timeframe criteria for CAPA resolution as part of CAPA procedures. Resolution and management support is always critical.
In some cases, regulators or auditors find that root causes and corrective actions as part of a CAPA are not interconnected. This happens sometimes because the problem is extremely complex—there are too many people involved and/or too many factors that could have contributed to the root cause—and organizations end up focusing on only one of the five actions that need to be addressed, losing visibility of the other factors (typically the one that is believed to be the more critical).
The latest draft of the new ISO 13485 standard has a subsection that requires organizations to come up with a corrective action plan that is commensurate with risk. Depending on the risk of the problem the company is experiencing, they would need to establish why they decided to go one way or another with their CAPA. Reviewing product and process data analysis to identify nonconformities or potential nonconformities for corrective or preventive action has also been added as a requirement in the latest draft.
Some of these pitfalls and new requirements can be analyzed by crossfunctional CAPA boards within the organization. Their role is to scrutinize root causes, corrective actions, and plans by looking at them from an auditor's or regulator's perspective to ensure they are robust and compliant with the standards and regulations. While the process could add a burden to the organization's quality system, the benefits could be significant in the long run.
Marcelo Trevino is senior regulatory compliance manager at Medtronic. He will speak as part of the "Creating and Implementing a Fully Compliant CAPA System" conference track at MD&M West on February 10, 2015.  
[image courtesy of JIGGOJA/FREEDIGITALPHOTOS.NET]
Sign up for the QMED & MD+DI Daily newsletter.
You May Also Like
---