EU Council Support Proposed MDR Transitional Deadline Delay
EU Council Support Proposed MDR Transitional Deadline Delay
Highlighted concerns included thousands of outstanding conformity assessments and fear of widespread shortages.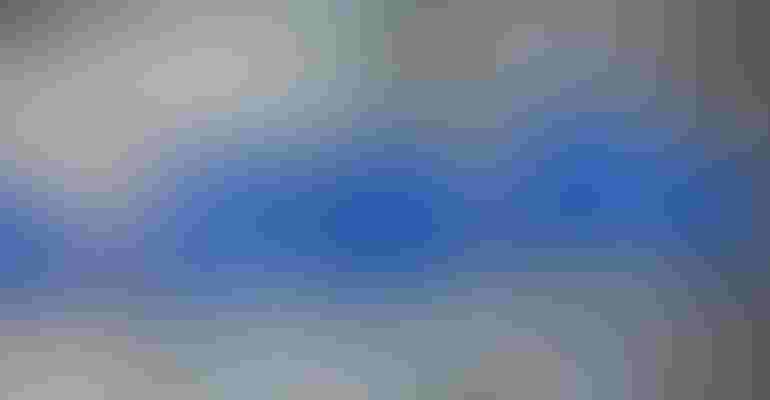 Image courtesy of Joris Van Ostaeyen / Alamy Stock Photo
The transitional deadline for medical devices under the European Union's Medical Devices Regulation (MDR) may soon see delays. During a Dec. 9 session of the Employment, Social Policy, Health and Consumer Council (EPSCO) in Brussels, Belgium, Stella Kyiakides, the European heath commissioner, proposed postponing the MDR transitional deadlines to 2027 for higher risk class III and class IIb devices, and 2028 for lower class I and class IIa devices. 
Initially, the MDR, also known as Regulation (EU) 2017/745, was published on April 5, 2017, and came into effect on May 25 of that same year. Devices already approved by the previous Directive 93/42/EEC, and active implantable medical devices approved by Directive 90/385/EEC, would have to be fully transitioned to MDR by May 26, 2020. However, following the COVID-19 international health emergency, the European commission and parliament decided to postpone the deadline by one year (May 26, 2021). The currently proposed postponement also cites the shortage of raw materials caused by the Russian invasion of Ukraine and low notified body capacity.
"The transition to the new rules has been slower than we anticipated," Kyriakides said. "The pandemic, shortages of raw materials caused by the Russian invasion against Ukraine and low notified body capacity has put a strain on market readiness."
She noted that there has been progress in increasing the number of notified bodies designated for medical devices from 30 in June to 36, and the number of notified bodies under IVDR stands at eight.
Certificates issued in accordance with the two previous directives from May 25, 2017, will continue to be valid until the end of the period indicated on the certificate, which won't exceed five years from its issuance. At the latest, these certificates will become void on May 27, 2024. Devices that were placed on the EU market following previous directives prior to May 26, 2020, and device on the market from that same time by virtue of certificate, can continue on the market or be put into service until May 27, 2025. At the time of expiration, however, the devices and IVDs will have had to fully transition to MDR or products will be taken off the European market.
Kyriakides said in the Dec. 9 meeting that currently around 23,000 devices and 1,500 IVDs certified by 93/42/EEC and 90/385/EEC have not yet transitioned and will likely expire in May 2024 and May 2025. She suggested that the targeted amendments presented would ease some of the short-term issues noted.
Also Read: Gone Are the Days of Europe-First Medical Device Innovation
The extensions permitted, she said, would have to be subject to certain conditions to make sure they only apply to devices that don't present any unacceptable risk to health and safety. Additionally, the devices should not have undergone significant changes in design or intended purpose and the manufacturers will have had to have already started the necessary steps to launch the MDR certification process. In the meantime, Kyriakides recommended removing the "sell off" date of May 2025 under both MDR and In Vitro Diagnostic Devices Regulation (IVDR) so that safe product is not discarded.
Another proposal from Kyriakides included that the council consider prioritizing orphan devices staying on the market so there isn't an interruption to patient access.
"We must also shape a regulatory environment that fosters innovation and ensures that notified bodies are enabled to focus on the key tasks at hand, patient safety, and less bureaucracy," she said. "In order to promote innovation, a pilot project will be launched early next year to offer scientific advice from expert panels on medical devices to manufacturers. This will be targeted to manufacturers of orphan and breakthrough devices, and more support to [small- and mid-sized enterprises] is also something we'll be working on."
See More: Europe's MDR May Be Hurting Innovation
European council members expressed support in the proposal, stating concern that there isn't sufficient capacity to handle the thousands of outstanding conformity assessments that must be completed before the expiration of the transitional period provided in Article 120(3). Additionally, the council highlighted fears that the current deadline could trigger widespread shortages if left unchanged. One council representative from Malta suggested taking the proposal even farther by making one blanket 2028 extension that includes all products to avoid confusion.
If the council members agree to the changes, Kyriakides said the amendment will be presented to them in January when Sweden takes leadership of the council.
Sign up for the QMED & MD+DI Daily newsletter.
You May Also Like
---