Elizabeth Holmes Uses Birth of Second Child to Seek Prison Delay
Elizabeth Holmes Uses Birth of Second Child to Seek Prison Delay
The convicted Theranos fraudster is trying to delay her 11-year sentence to stay home with her newborn and toddler while she appeals her conviction.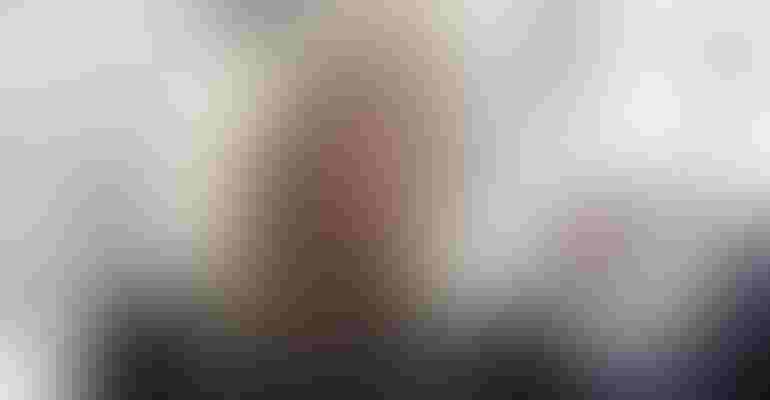 Image credit: Justin Sullivan / Staff via Getty Images
Elizabeth Holmes is back in the headlines this week after a court filing revealed she has had her second baby and is seeking to delay her 11-year prison sentence while she appeals her fraud conviction.
A unanimous jury convicted Holmes on Jan. 3 on four counts of investor fraud and conspiracy. In November, U.S. District Judge Edward Davila sentenced Holmes to 11.25 years in prison (the low end of the sentencing guide range of 11.25 years to 14 years) plus three years of supervised release. The judge set a surrender date for April 27, intentionally allowing her to give birth before being incarcerated.
News of Holmes' second child is not a surprise. The former CEO and founder of Theranos confirmed that she was pregnant in a previous court filing in December, and many spectators previously noted that she appeared to be pregnant at her sentencing.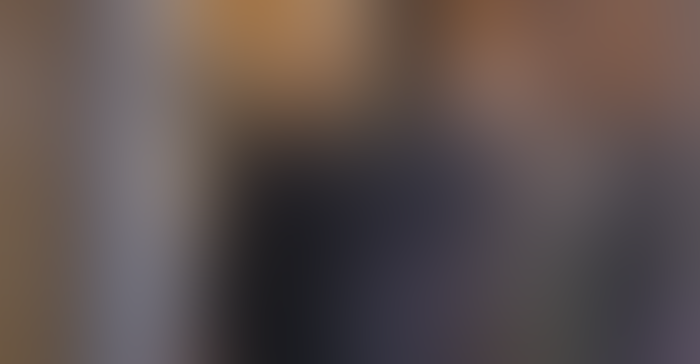 According to the latest motion for release, Holmes is not a flight risk and "is highly motivated to continue complying with her conditions of release so that she can work with her lawyers while she pursues her appeal." A March 17 hearing is scheduled regarding her request.
Federal prosecutors beg to differ, however. In earlier court documents, they claim Holmes is a flight risk, citing a one-way plane ticket to Mexico she booked for Jan. 26, 2022, three weeks after she was convicted. Prosecutors said Holmes only canceled the trip after they contacted her attorneys about the unauthorized flight.
 Legal experts have reportedly said the chances of winning her appeal are low, but that the process could take years.
Sunny Balwani's surrender date looms
Ramesh "Sunny" Balwani, Elizabeth Holmes' former romantic partner and ex-COO at Theranos is expected to surrender to prison March 15 for his role in the Theranos fraud. Judge Davila sentenced Balwani in December to 12.9 years in prison and three years on probation.
Balwani was convicted in July on 12 criminal fraud charges, a stark contrast to the four charges that his ex-lover Elizabeth Holmes was convicted of in January.
Prior to the sentencing hearing, Balwani filed more than 40 objections to the probation office's presentence investigation report, most of which Davila considered "contextual" objections and only four were substantive, Law360 senior reporter Dorothy Atkins reported in a Tweet.
Sign up for the QMED & MD+DI Daily newsletter.
You May Also Like
---