21st Century Cures Act: Debunking Common Misperceptions
21st Century Cures Act: Debunking Common Misperceptions
Critics worry that the law could allow unsafe medical devices to come to market, but there are a couple of things they don't understand.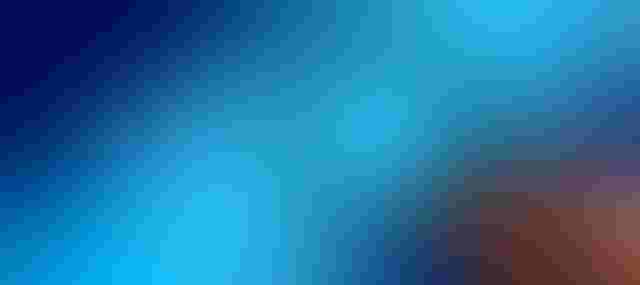 Critics worry that the law could allow unsafe medical devices to come to market, but there are a couple of things they don't understand.
Matthew M. Lowe

The 21st Century Cures Act promises to spur scientific innovation and accelerate FDA approval of medical products. But first, the public and the critics must get past their fears about four provisions under the new law that are meant to speed up FDA approval.
On the one hand, the public wants cheaper medical products as soon as possible. On the other hand, those who advocate for consumers criticize the very mechanisms designed to make such a thing possible.
The 21st Century Cures Act, signed into law in December 2016, is a big piece of legislation (996 pages) that addresses a wide range of health care issues. It's no surprise that certain parts of the law are misunderstood.
In particular, two provisions that affect medical device companies have caused confusion.
 

Misperception No. 1: The new law sets the bar for "breakthrough" devices too low.
Under Section 3051 of the 21st Century Cures Act, FDA would be able to prioritize approval of medical devices that represent breakthrough technologies.
Skeptics fear that this provision sets the bar too low for what's considered a "breakthrough" device. They're afraid the new law would pressure FDA to hasten the approval process to the detriment of public safety, and that it might result in poor decisions and unsafe devices.
But what many people don't realize is that a similar process already exists and the sky hasn't fallen. Section 3051 merely builds on FDA's Expedited Access Pathway (EAP) for devices that addresses "unmet medical needs" of patients suffering life-threatening diseases. FDA granted 24 devices access to this innovative program in 2016.
Another key thing to remember is that the accelerated approval process applies to devices for life-threatening diseases when there are no other alternative devices out there. For a product to be designated a "breakthrough device," its manufacturer would need to show substantial proof, and that should deter random companies from applying for priority review willy-nilly.
Misperception No 2: "Least burdensome" review means diluted review.
Section 3058 of the 21st Century Cures Act provides that FDA employees who review premarket submissions for medical devices should apply the "least burdensome requirements."
Critics perceive this as "diluted," or less-than-strict review. What people outside the medtech industry don't realize is that the "least burdensome" requirement has always been in place. While the term refers to minimum requirements, industry veterans know FDA is much stricter in practice.
Section 3058 is neither new nor dangerous. In fact, it strengthens the "least burdensome" concept by requiring FDA to train its employees on how to implement the approach properly. Under the new law, the agency must conduct periodic assessment of employee training and the FDA ombudsman must make sure this provision is being followed.
Ongoing Efforts
The biggest misperception of all is that the abovementioned provisions are new ideas. They are not. They stemmed from the ongoing efforts of FDA, the life science industry, advocacy groups, and other stakeholders to improve the approval process.
The 21st Century Cures Act is an ambitious undertaking estimated to cost $6.3 billion upon implementation, according to the Congressional Budget Office. It's far from perfect, but it's a good start. It deserves public support.
Matthew M. Lowe, executive vice president at MasterControl, is the author of "Convergence of Compliance and Technology: How Technology Has Changed Regulatory Compliance in the Past Decade." He is a mechanical engineer with over a dozen years of medical device experience in product development, product management, and regulatory compliance. He has successfully launched more than a dozen medical devices and has five patents issued. His regulatory compliance experience includes writing a 510(k) that was cleared by the FDA and managing a multisite, multiyear postmarket clinical study for orthopedic devices. 
[Image courtesy of GERALT/PIXABAY.COM]
Sign up for the QMED & MD+DI Daily newsletter.
You May Also Like
---