Promoting Medical Device Packaging Sustainability
Promoting Medical Device Packaging Sustainability
DuPont Medical Packaging marked World Environment Day with a new report on its efforts to encourage medical device packaging recyclability, increase supply chain efficiency, and more.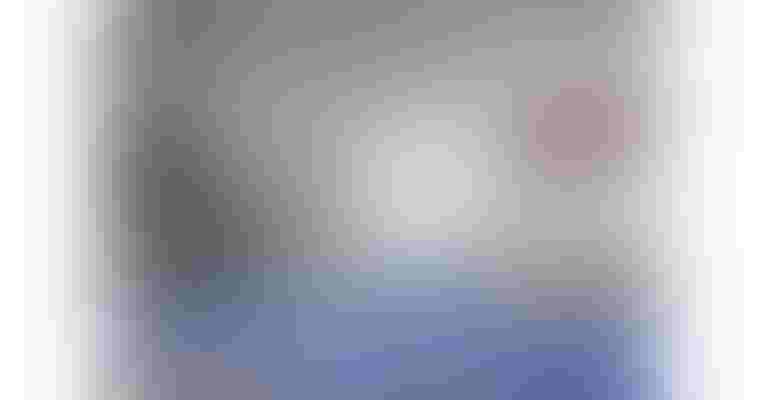 DuPont Medical Packaging is actively working to advance sustainability across the healthcare packaging value chain, the company shared in a sustainability brochure published in time for World Environment Day on June 5. DuPont detailed its sustainability progress and goals on a number of fronts.
"Consistent with the United Nations' (UN) Sustainable Development Goals (SDGs), and in support of the DuPont 2030 Sustainability Goals, we are committed to delivering trusted solutions for healthcare providers that will also help address climate change, drive towards a circular economy, and help communities thrive," the company shared in the brochure. DuPont reported that it is focused on:
Reducing greenhouse gas (GHG) emissions.

Continuously improving overall energy efficiency by investing in Bold Energy Plan Projects.

Implementing 4R (reduce, reuse, repurpose, recycle) waste reduction programs at its manufacturing sites.

Partnerships and active collaboration with other stakeholders in forums promoting the advancement of a circular economy in the healthcare value chain.
The theme of this year's World Environment Day was "Reimagine. Recreate. Restore." noted John Richard, vice president and general manager of DuPont Safety, in a recent LinkedIn post. "In our Tyvek Healthcare business we are doing just that – reimagining the entire lifecycle of healthcare packaging. Making healthcare packaging sustainable is about managing risks for patients, products, and the environment."

Juha-Pekka Pöyry, technical marketing specialist, Tyvek Medical & Pharmaceutical Packaging, detailed the brochure's three main topics. "We explain how using Tyvek for healthcare packaging enables more circular packaging, how we are improving our manufacturing process, and how partnering with stakeholders enables more collaboration on sustainability, such as recycling production-waste materials. For instance, we are working with SPMs to divert converting waste from landfills or incinerators and into recycling programs," he told MD+DI.
DuPont shared a May 2021 independent certification from Institute cyclos - HTP that finds Tyvek 1073B, Tyvek 1059B, Tyvek 2FS, and Tyvek 40L are 100% recyclable. Such grades are "compatible with existing (mechanical) and emerging (advanced) recycling techniques," according to the brochure. And Tyvek's all-HDPE formulation "facilitates adoption of packaging designs—such as mono-material structures—that meet the sustainable design guidelines established by a variety of industry organizations, including the Healthcare Plastics Recycling Council (HPRC), CEFLEX, and RecyClass."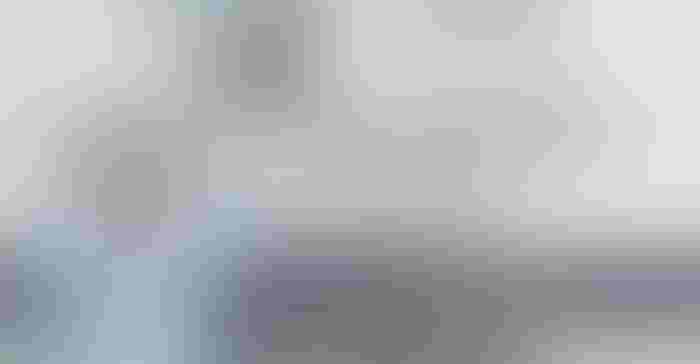 Tyvek may also help medical device manufacturers promote sustainability throughout the supply chain, DuPont shared. "Tyvek can enable reduction in package size and streamline secondary packaging to generate downstream efficiencies," according to the brochure. "It can also eliminate the need for labels because it can be printed on using standard commercial printing equipment." It pointed to other potential gains in production, pack-out, handling, sterilization, distribution, and product use.
In terms of DuPont's own progress, as part of the Bold Energy Plan the company "overhauled utility production equipment to switch to more sustainable energy resources, which facilitated significant GHG emission reductions. In fact, we reduced CO2 emissions by more than 40% between 2016 and 2020," according to the brochure.
And to drive sustainability through collaboration, in 2021 DuPont rolled out a Tyvek-converter-advanced recycler partnership "to better enable closed-loop utilization of plastic waste generated during packaging production." DuPont's first partner is PAXXUS.
Such collaboration is key. As Richard stated in his post: "This is a challenging journey that requires sustainable innovation, continuous improvement, and proactive collaboration." 
DuPont also recently launched a new sustainability website for healthcare packaging.
Pöyry believes medical device manufacturers will find such sustainability information helpful as they may be working to address regulatory developments such as the EU's Packaging Waste Directive.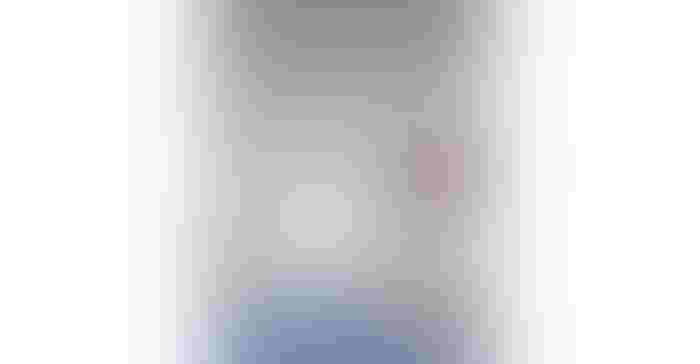 Sign up for the QMED & MD+DI Daily newsletter.
You May Also Like
---