Accelus and CHP Merger End SPAC Merger Plans
Accelus and CHP Merger End SPAC Merger Plans
The two companies join a growing list of firms that have abandoned Special Purpose Acquisition Corporation mergers in recent months.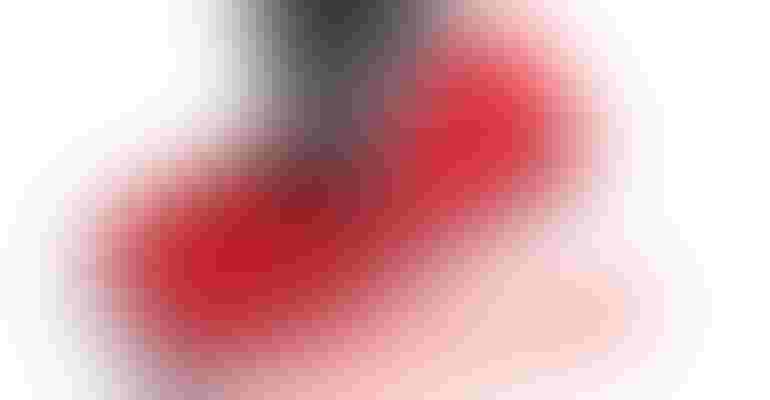 Image courtesy of D. Hurst / Alamy Stock Photo
In 2021, the trend indicated that medtech companies were "all in" when it came to Special Purpose Acquisition Corporation (SPAC) mergers. Now in 2022, it seems as if some companies are quickly abandoning SPAC deals.
Accelus, a spine company, is the latest firm to back out of such a merger. The Palm Beach Gardens, Fla.-based company and CHP Merger Corp have mutually agreed to end the merger both announced in November of 2021. The two companies said the deal was ending because of market conditions.
"In light of market conditions, we believe that this strategic pivot will best enable our team to execute on our mission to transform the spine surgery space by accelerating the adoption of MIS as the standard of care," said Chris Walsh, CEO and Co-Founder of Accelus. "We continue to see accelerating demand for our highly differentiated product portfolio, and for robotic-enabled minimally invasive techniques specifically, both in hospitals and ASCs. As we look ahead, I am confident that our team is more focused than ever on addressing critical constraints related to cost and efficiency and on fulfilling a significant unmet need. We are grateful for the support we have received from the CHP team and their enduring commitment to advancing MIS spine surgery."
Accelus said it offers an innovative portfolio of implants, instruments, biologics, and technologies that address the clinical challenges associated with spine surgery, with a focus on minimally invasive surgery techniques and solutions. 
Are SPACS Out in 2022?
HeartFlow and Longview Acquisition Corporation kicked off 2022 by announcing the mutual termination of a proposed merger. HeartFlow, which was launched 11 years ago and develops noninvasive cardiovascular tests, first announced the proposed deal in July of 2021.  
And earlier last month, Memic Innovative Surgery and Medtech acquisitions canceled a SPAC. Both companies ended the merger because of market conditions. The proposed merger was first announced in August of last year and would have given the combined company a $1 billion valuation.
These two SPAC mergers also ended because of unfavorable market conditions. 
Back in a January episode of Let's Talk Medtech, EY's John Babbit spoke about the current state of SPACs – and mentioned that market volatility could impact the mergers.
See below for the entire interview.
Sign up for the QMED & MD+DI Daily newsletter.
You May Also Like
---