How Medical Plastics Companies Are Adapting
How Medical Plastics Companies Are Adapting
Medical device industry growth has slowed in recent years, but plastics makers are still finding ways to cash in, according to an in-depth report in Qmed's fellow UBM media outlet Plastics Today.
Qmed Staff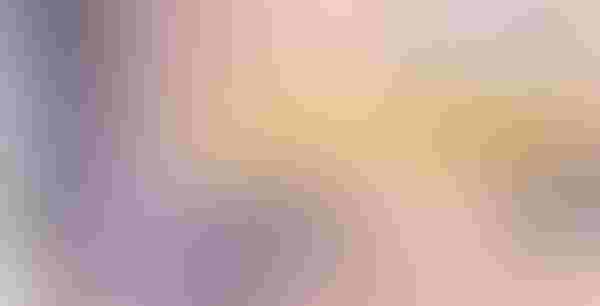 Medtech's once robust double-digit growth appears to be history for now, and medical plastics companies are adapting accordingly as they provide the materials needed for next-generation medical devices. 
That's one of the major themes in an in-depth report released by Qmed's fellow UBM media outlet Plastics Today. (Download the full report.) 
"These days, even 5% growth is nothing to sneeze at, and that growth may be quite a bit higher in the emerging markets," writes Plastics Today's Norbert Sparrow.
In fact, growth in the medical plastics space is expected to outperform medical devices as demand for disposables continues to grow. The medical plastics sector includes everything from commodity thermoplastics to engineered thermoplastics to thermoplastics with high temperature resistance to styrenics, silicones, thermoplastic elastomers, and thermosets.
Chris Newmarker is senior editor of Qmed. Follow him on Twitter at @newmarker.
Like what you're reading? Subscribe to our daily e-newsletter.
Sign up for the QMED & MD+DI Daily newsletter.
You May Also Like
---