Reshoring and Worried About IP Theft? You Should Be
Reshoring and Worried About IP Theft? You Should Be
Companies wanting to reshore out of China are finding out it's not as simple as packing up and leaving.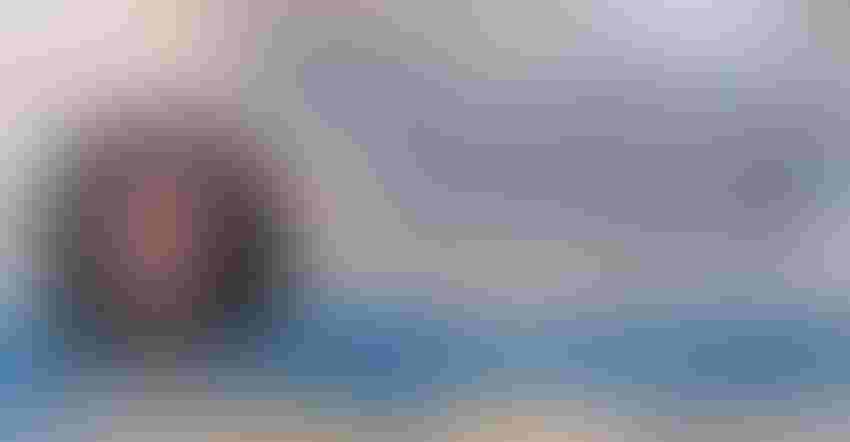 Before 2001, China's doors were basically closed to manufacturing from outside the country. Then China entered into the world trade organization in December 2001, and U.S. companies were chomping at the bit to offshore their production lines to China in order to take advantage of the country's very low-cost manufacturing environment.
Rosemary Coates, who was working as a management consultant at the time, became the go-to expert for helping companies offshore to China.
"And then the pandemic hits, and we've got all these issues that come up. Factories shut down, import demand spikes … there's a container in Dallas, the Suez Canal gets blocked. It's like every day I wake up and there's another new supply chain problem," said Coates, executive director at the Reshoring Institute.
Coates was among the many speakers at IME West 2022 who spoke about the global supply chain crisis. She was also featured in the Let's Talk Medtech Special: The Global Supply Chain in Crisis.
Now, a lot of U.S. manufacturers are considering reshoring (or nearshoring) because of supply chain problems and inflated cargo costs. But many of these companies are finding out that leaving China raises other concerns, such as intellectual property protection.
"So I've helped a lot of companies now come out of China. And they're like, 'We're worried about our IP,' and I'm like, 'You should be.' Because you've taught the Chinese manufacturer how to manufacture your goods. You've sent them the blueprints. You've told them what the processes are. You've told them who all of your suppliers are across China," Coates said. "...They're not going to go to sleep at night, wake up in the morning and forget how to make your goods. They're going to come to work in the morning and keep making your goods and put a different label on it."
So a lot of companies find they're competing against themselves when they leave China, she said.
Sign up for the QMED & MD+DI Daily newsletter.
You May Also Like
---