FDA Approves First MR-Conditional CRT-D Devices
FDA Approves First MR-Conditional CRT-D Devices
FDA has approved the first MR-conditional cardiac resynchronization therapy - defibrillator devices in the U.S. made by Medtronic.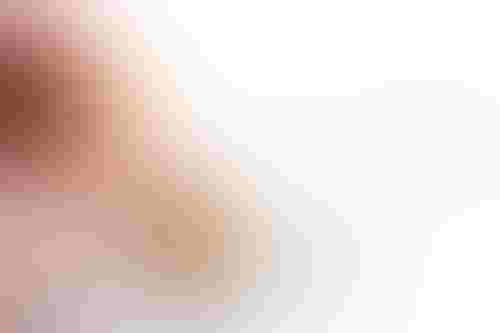 Arundhati Parmar
Medtronic announced Friday that FDA has approved the the first MR-conditional cardiac resynchronization therapy defibrillators (CRT-Ds) for the treatment of heart failure in the U.S. 
The Medtronic Amplia MRI Quad CRT-D SureScan and Compia MRI Quad CRT-D SureScan systems are approved for MRI scans on any part of the body without any kind of positioning restrictions. The products will be launched commercially soon.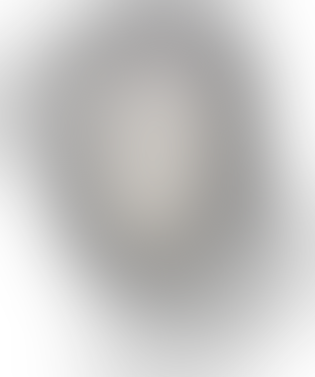 The MR-Conditional CRT-D device from Medtronic
"What's clear from the data and my own personal experience is that a large majority of CRT-D patients will likely need an MRI at some point. Now that CRT-D MRI devices are approved, patients can receive an MRI in a straightforward manner," said Dr. J. Rod Gimbel, Case Western Reserve University, in a Medtronic news release. "This is a significant development for heart failure patients with CRT-D therapy."
Medtronic believes as many as 40% of CRT patients will require an MRI within four years after receiving a device. 
Typically, patients with implanted cardiac devices are advised to not undergo MRI (magnetic resonance imaging) scans for fear of electrical interference that could potentially compromise the functionality of those implanted device. 
However, others experts believe that if correct safety protocols are followed, then patients even with non-conditional cardiac devices can undergo MRI scans.
While the approval of the two Amplia and Compia devices is the first approval of a CRT-D device that is considered compatible with MRI scans in the U.S., European patients have accessed this technology for a few years now.  
In 2012, Biotronik received CE Mark for the first CRT-D device that was MR-Conditional, according to Venice Arrhythmias. About 60 million MRI scans are performed globally every year, according to a 2008 paper.  
Arundhati Parmar is senior editor at MD+DI. Reach her at [email protected] and on Twitter @aparmarbb 
Sign up for the QMED & MD+DI Daily newsletter.
You May Also Like
---