FDA Approves First Drug-Coated Angioplasty Balloon Catheter
FDA Approves First Drug-Coated Angioplasty Balloon Catheter
FDA approves the world's first drug-coated angioplasty balloon catheter to treat peripheral artery disease.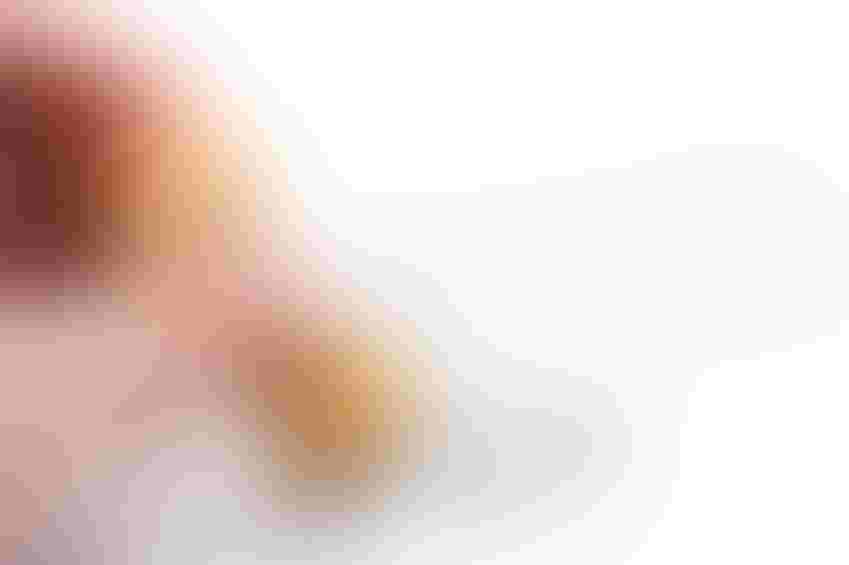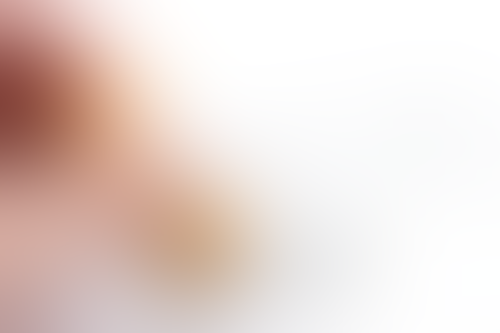 On Friday, the Food and Drug Administration announced that it has approved the world's first drug-coated angioplasty balloon catheter to treat peripheral artery disease.
The product - Lutonix 035 Drug-Coated Balloon - is made by Minnesota-based Lutonix that C.R. Bard bought in December 2011 for an upfront $225 million with $100 million due when FDA approved the device. In Europe, the product has been available commercially since 2012.
Lutonix 035 Drug-Coated Balloon Catheter
In the U.S., this is the first drug-coated balloon used to reopen arteries in the thigh and knee when they become narrowed or blocked because of PAD, according to the FDA news release. People with PAD suffer leg pain but serious complications may lead to skin ulcers and gangrene. 
"In line with Bard's commitment to delivering products that improve patient care, we are proud to offer another Bard first-of-its-kind innovation that expands therapy options for this painful, progressive and debilitating disease," said Timothy M. Ring, chairman and chief executive officer of C. R. Bard, in a news release. "The Lutonix 035 DCB gives clinicians another option as they seek to provide prolonged patency to patients confronted with femoropopliteal occlusive disease."
The approval comes after an FDA panel unanimously recommended the product's approval back in June.  
The drug-eluting balloon is coated externally with the drug paclitaxel that has the potential to help prevent the arteries from being blocked again after the procedure.
During the procedure, the blocked artery is first partially opened with a traditional angioplasty balloon sans the drug. Thereafter, the Lutonix DCB is used to fully open the narrowed portion of the artery. This allows the drug to be applied to the artery wall.
In a pivotal, single blind, randomized multi-center study conducted in the United States and Europe that enrolled 476 patients, 65.2% of participants treated with Lutonix DCB did not have a narrowing of the arteries (restenosis) compared to 52.6% of the control group after 12 months.
[Photo Credit: Lutonix/CR Bard; iStockphoto.com user Tolimir]  
Sign up for the QMED & MD+DI Daily newsletter.
You May Also Like
---