Wearables Go Off the Cuff at CES
Wearables Go Off the Cuff at CES
A number of health and wellness wearable devices on display at CES 2015 broke from the bracelet style and are worn on parts of the body other than the wrist.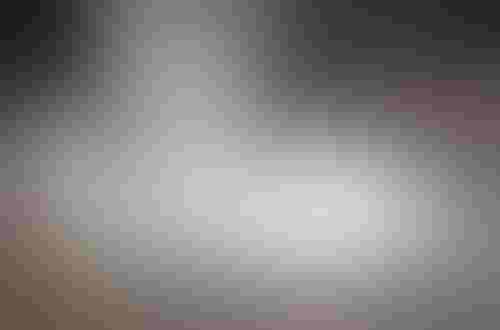 Wearable technologies have been a big deal at CES this year. More than 200 companies are exhibiting in the space, according to the show's directory, and browsing the show floor you can see lots of colorful, wristwatch-like bands that incorporate sensors for tracking everything from heart rate to sleep.
But during a conference session at the show's Digital Health Summit, Vaishali Kamat, head of digital health at product development firm Cambridge Consultants, encouraged attendees to think beyond the wrist when it comes to designing health-tracking wearable devices.
Aesthetically speaking, designing a bracelet-style wearable is fairly easy, she said, but the form factor isn't necessarily ideal for the device's purpose.
"Getting clinical-grade data from the wrist is a difficult task," Kamat said. "And once you've got the data, providing therapy or controlling body functions is nearly impossible from the wrist."
A number of firms exhibiting wearable technologies at the show seemed to be on the same page. Here are nine health and fitness wearables seen at CES that break from the bracelet style to be worn on parts of the body other than the wrist.

Sign up for the QMED & MD+DI Daily newsletter.
You May Also Like
---