Google Ends Glass Explorer Program
Google Ends Glass Explorer Program
Google has halted its Explorer Program—a kind of "open beta" to try out its Glass augmented reality eyewear—but says future versions of the product are in the works.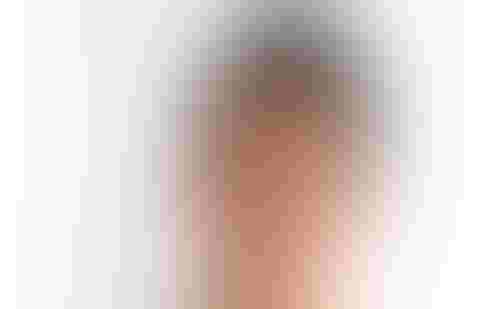 Google is pulling the plug on its Glass Explorer Program, a kind of "open beta" meant to test its augmented reality eyewear on real-world users. 
In a post yesterday on the company's social netowrking site, Google+, the Glass team cryptically proclaimed that it is "graduating from Google[x] labs," the company's secretive R&D facility, and "moving even more from concept to reality." 
Since it started more than two years ago, Glass has drawn controversy. Some criticized the device for being at best unfashionable and at worst downright creepy, leading Google to ban facial recognition by the device. While many questioned Glass's usefulness, the device found a number of applications in healthcare.
A hospital in Spain used the product to record a procedure from the surgeon's point of view and stream it live to medical students. Philips Healthcare's Digital Accelerator Lab partnered with researchers from Accenture Technology Labs on a proof of concept to use Glass for patient monitoring in the hospital. Device maker EPGL Medical Sciences integrated its Muscle Pain Detection Device with Glass so physicians could see data from the device in a heads-up display. And most recently, Spanish R&D firm Avinent developed an app that allows Google Glass to guide dental surgeons through an implant procedure.
The last day to purchase the Glass Explorer Edition will be January 19, 2015, and though the company hinted at future editions of the product, no specifics were mentioned.
However, TechCrunch.com predicted that a new version of Glass will be released later in 2015, probably around Google's I/O developer conference. The site also said Glass users will still be able to use their devices but won't receive any new software updates.
Jamie Hartford is MD+DI's managing editor. Reach her at [email protected].
Sign up for the QMED & MD+DI Daily newsletter.
You May Also Like
---