8 FDA-Blessed Wearables and Apps Changing Healthcare - Zio XT
8 FDA-Blessed Wearables and Apps Changing Healthcare - Zio XT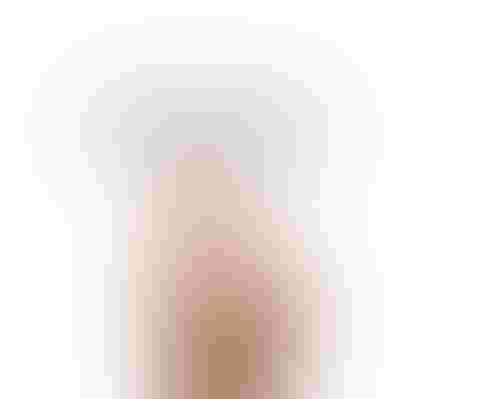 Product Name: Zio XT Patch
Company: iRhythm Technologies
Description: The Zio XT wearable patch is worn for 14 days to help in the detection of atrial fibrillation in patients who are complaining of certain associated symptoms such as dizziness, loss of consciousness, and/or palpitations. 
As of November the device has been prescribed to ad been prescribed to almost 400,000 patients. The device is intended to be an alternative to the cumbersome Holter monitors where patients cannot bathe for the 48 hours that they are supposed to be wearing the device. 
FDA Clearance: 2011
Continue to 
Learn about emerging medical technologies at BIOMEDevice Boston. Register to attend the conference to be held April 13-16 at the Boston Convention Center
Sign up for the QMED & MD+DI Daily newsletter.
You May Also Like
---