8 FDA-Blessed Wearables and Apps Changing Healthcare - Lumify
8 FDA-Blessed Wearables and Apps Changing Healthcare - Lumify
Product Name: Lumify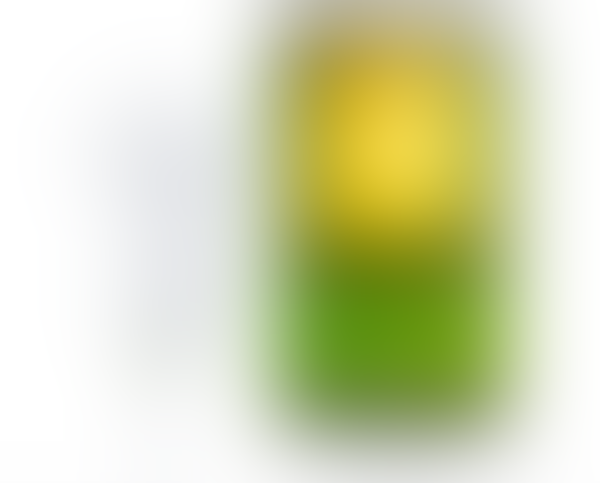 Product Name: Lumify
Company: Philips
Description: Lumify is an app-based ultrasound system that allows physicians to use their Android devices to get clinical-grade ultrasound on their device simply by downloading the app and connecting the Lumify transducer using a USB port. 
A monthly subsription needs to be paid to get access to the app. Doctors can share images with their colleagues through email or a shared network. 
FDA Clearance: 2015
Sign up for the QMED & MD+DI Daily newsletter.
You May Also Like
---