8 FDA-Blessed Wearables and Apps Changing Healthcare - DexCom G5
8 FDA-Blessed Wearables and Apps Changing Healthcare - DexCom G5
Product Name: Dexcom G5 Mobile Continuous Glucose Monitoring (CGM) System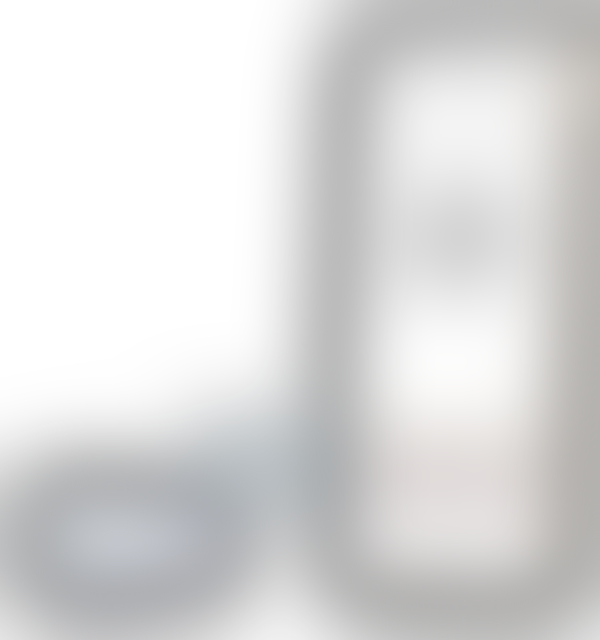 Product Name: Dexcom G5 Mobile Continuous Glucose Monitoring (CGM) System
Company: Dexcom
Description: Dexcom has been providing a digital makeover to its continuous glucose monitoring systems for some time and the latest incarnation is the Dexcom G5 Continuous Glucose Monitory System.
The bodyworn sensor and transmitter can collect glucose measurements and send it directly via the companion app to a smartphone. Readings are available every five minutes, and the app can alert patients through alarms if glucose levels are headed toward being too high or too low. Diabetes patients also have the option to share this data with their loved ones.
FDA Approval: August
Sign up for the QMED & MD+DI Daily newsletter.
You May Also Like
---