MDEA 2014 Winners: Critical-Care and Emergency Medicine Products
MDEA 2014 Winners: Critical-Care and Emergency Medicine Products
MDEA 2014 Winners: Critical-Care and Emergency Medicine Products
  Critical-Care and Emergency Medicine Products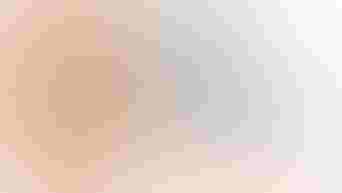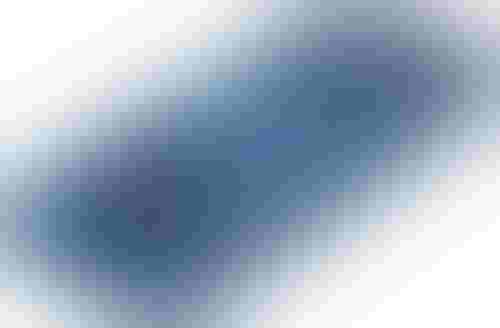 Isolibrium critical-care air support surface. Manufactured and submitted by Stryker Medical (Portage, MI). Isolibrium aims to provide tools for nurses to care for patients while its advanced pressure redistribution system helps prevent pressure ulcers in patients. Supply and design credit to Humphrey Products Co. (Kalamazoo, MI), Grand Rapids Foam Technologies (Grand Rapids, MI), Les Produits Plastitel Inc. (Laval, Quebec, Canada), Twisthink (Holland, MI), and Derby (South Bend, IN).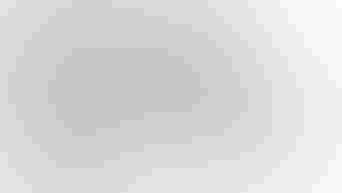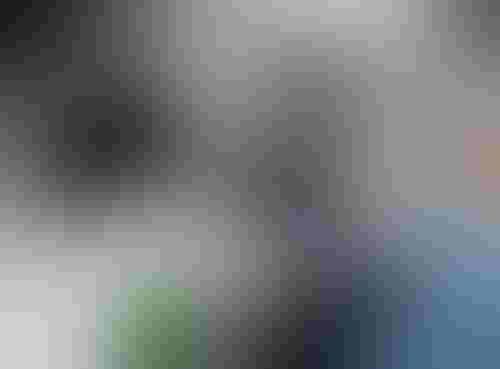 ARKON anesthesia delivery system. Manufactured by Spacelabs Healthcare (Snoqualmie, WA). ARKON allows anesthesiologists to keep their patients in full view while simultaneously controlling and monitoring gas delivery using their preferred workflow. Entry submitted by and supply and design credit to Design Concepts Inc. (Madison, WI).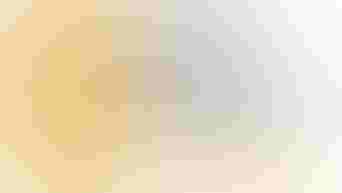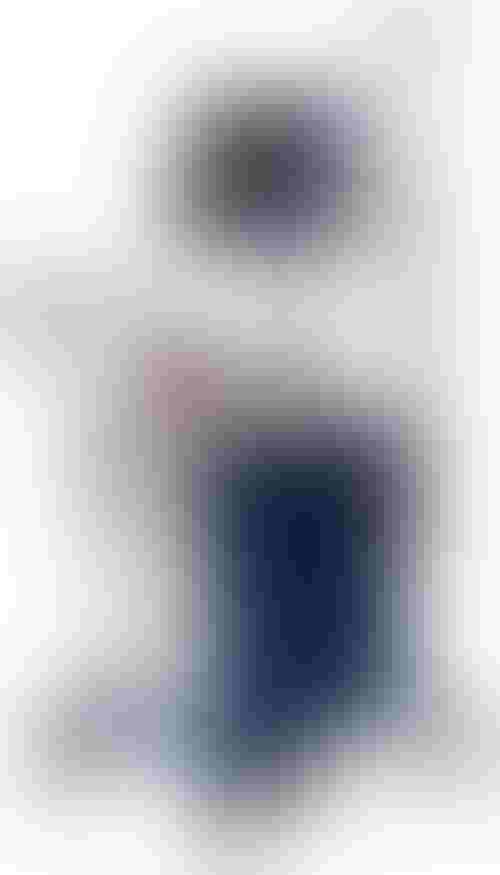 Hemolung RAS extracorporeal carbon dioxide removal system. Manufactured and submitted by ALung Technologies Inc. (Pittsburgh). Hemolung RAS provides respiratory dialysis, a simple, minimally-invasive form of extracorporeal carbon dioxide removal (ECCO?R) that acts as an alternative or supplement to mechanical ventilation in cases of acute respiratory failure.
Other Finalists:
RP-Vita remote presence telemedicine robot. Manufactured and submitted by InTouch Health Inc. (Santa Barbara, CA).
TrueCPR coaching device. Manufactured and submitted by Physio-Control (Redmond, WA). 
Dental Instruments, Equipment, and Supplies  
 
Sign up for the QMED & MD+DI Daily newsletter.
You May Also Like
---