2022 Medical Design Excellence Awards Winners
2022 Medical Design Excellence Awards Winners
These medtech innovations demonstrate excellence in design & engineering as well as improve healthcare delivery & accessibility.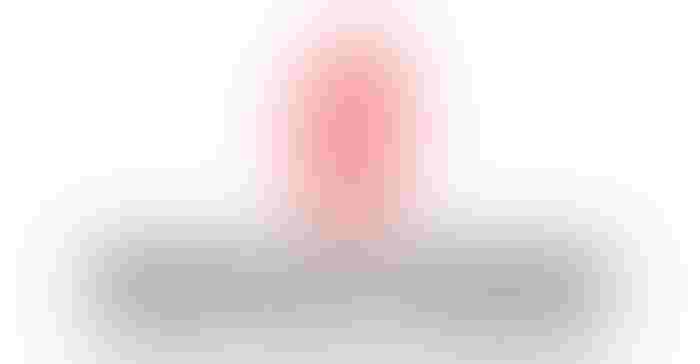 The 2022 Medical Design Excellence Awards announces winners in 10 categories: Cardiovascular Devices; Digital Health Products and Mobile Medical Apps; ER and OR Tools, Equipment, and Supplies; Gastrointestinal and Genitourinary Devices; Implant and Tissue-Replacement Products; Nonsurgical Hospital Supplies and Equipment; Over-the-Counter and Self-Care Devices; Radiological, Imaging, and Electromechanical Devices; Rehabilitation and Assistive-Technology Products; and Testing and Diagnostic Products and Systems. 
Entries were judged based on 5 criteria:
Design and Engineering Innovations

Functional (User-Related) Innovations

Benefits to Overall Healthcare

Differentiation in the Market
Click through our slideshow to see the Bronze, Silver, and Gold winners in each category, and be sure to click all the way to the end to see the 2022 Best-in-Show and MD+DI Readers' Choice Winners.
MDEA thanks the following 2022 jurors: 
Stacie Depner, Director of R&D, Hydrafacial

Jennifer Joe, MD, Principal, Vanguard.Health

Valmeek Kudesia, MD, Owner/Consultant, Kindura

Nadia Routhier, Human Factors Engineer, Product Development, StarFish Medical

Mary Kay Smith, Director, Michigan State University Learning and Assessment Center

Kelly Umstead, Assistant Professor of Industrial Design and Director of Graduate Programs in Industrial Design, NC State University

Mark Wehde, Chair, Mayo Clinic Division of Engineering

Stephanie Whalen, Product Design Manager

Michael E. Wiklund, General Manager of Human Factors Engineering, UL

Stephen Wilcox, PhD, FIDSA, Chairman of the Board and Founder, Design Science
Click here to see all the 2022 Medical Design Excellence Awards finalists.
Sign up for the QMED & MD+DI Daily newsletter.
You May Also Like
---