2015 MDEA Winners: Radiological and Electromechanical Devices
2015 MDEA Winners: Radiological and Electromechanical Devices
Radiological and Electromechanical Devices GoldCorindus CorPath 200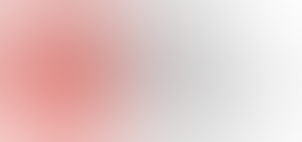 Radiological and Electromechanical Devices
Gold
Corindus CorPath 200
The Corindus CorPath 200 system, manufactured by Corindus Vascular Robotics (United States), is the first FDA-cleared system for robotic-assisted percutaneous coronary intervention procedures; it helps optimize clinical outcomes while protecting interventional cardiologists from radiation exposure during procedures.
Supply/design credit: Farm Design Inc.  
Silver
Oraya iRay Radiotherapy System
The Oraya iRay Radiotherapy System, manufactured by Oraya Therapeutics Inc. (United States), is the first device using X-rays to treat wet age-related macular degeneration (AMD) by precise dose and targeting to the retina's diseased area. Treatments can reduce need for frequent eye injections. AMD is a leading cause of elder vision loss.
Supply/design credits: Bridge Design, Design Science 
Bronze
Sonata System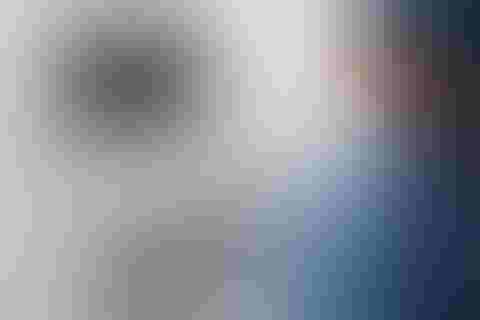 The Sonata System, manufactured by Gynesonics (United States), offers a uterus-preserving, incision-free treatment option to women suffering from symptomatic uterine fibroids by combining a high-resolution, compact sonography probe at the tip of a radiofrequency ablation device to provide a single, handheld transcervical delivery system. 
Supply/design credits: Pyramids Technology, Fine Logistics Enterprise Co., Polygon Co., Putnam Plastics, Peridot, Evolve Manufacturing Technologies Inc., Life Science Outsourcing, Terason, Vermon, Apical Instruments, MODO, Katecho Inc., Spectralytics, Mangar, T.O. Plastics, Measurement Specialties, Source One, Pacific Rubber and Packing Inc., Spectra Symbol, Royal Paper Box, Atlantic Precision Spring, Johnson Matthey, Precision Wire, Absolute EMS, Plasticoid Co., Sterigenics 


Sign up for the QMED & MD+DI Daily newsletter.
You May Also Like
---