2015 MDEA Winners: Drug-Delivery Devices and Combination Products
2015 MDEA Winners: Drug-Delivery Devices and Combination Products
Drug-Delivery Devices and Combination Products
Gold
EVARREST Fibrin Sealant Patch
EVARREST, manufactured by Ethicon (United States), is a fibrin sealant patch indicated for use with manual compression as an adjunct to hemostasis for soft-tissue bleeding during open retroperitoneal, intraabdominal, pelvic, and noncardiac thoracic surgery when control of bleeding by standard surgical methods of hemostasis (e.g., suture, ligature, cautery) is ineffective or impractical.
Silver
DuoResp Spiromax
DuoResp Spiromax, manufactured by Teva Pharmaceuticals Europe (UK) is a dry-powder inhaler for existing medicines for asthma and COPD that uses an intuitive design to minimize the training required for patients and provide consistent drug delivery across inspiratory flow rates.
Supply/design credit: Gerresheimer  
Bronze
Evzio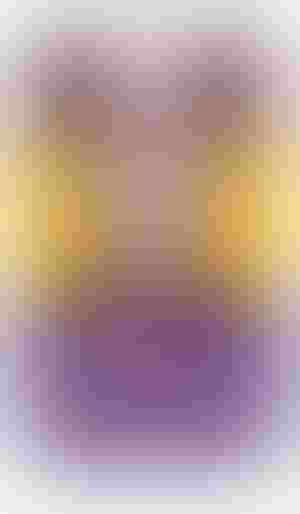 Evzio, manufactured by Kaleo Pharma Inc. (United States), is the world's first and only take-home, hand-held, single-use naloxone autoinjector for immediate administration as emergency treatment of known or suspected opioid overdose.
Supply/design credits: JR Automation, Nypro-FinPack, Medivative Technologies  


Sign up for the QMED & MD+DI Daily newsletter.
You May Also Like
---