Turnover Trend Continues, Staar Gets New President, CEO
Turnover Trend Continues, Staar Gets New President, CEO
With only weeks left, Staar makes it into 2022's executive turnover club.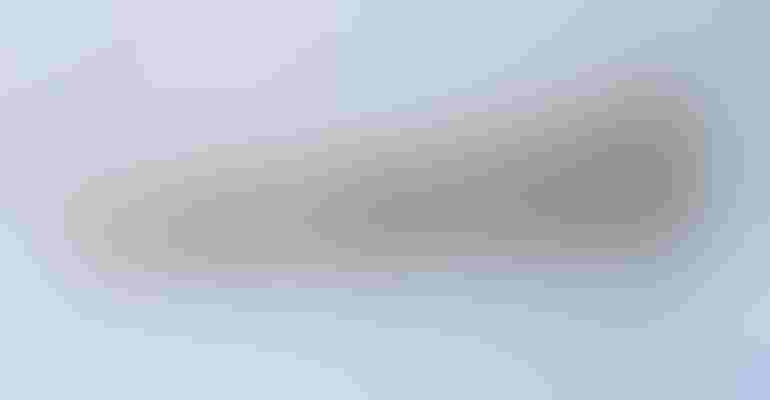 Image courtesy of Tuomas Lehtinen / Alamy Stock Photo
Staar Surgical Company, a developer, manufacturer, and marketer of implantable eye lenses, has announced its president and CEO Caren Mason will retire at the end of this year after seven years leading the company. She will continue with the company in an advisory role through December 31, 2023, to ensure a seamless transition.
"On behalf of the entire board, I want to thank [Mason] for her exceptional tenure as Staar's president and CEO since March 2015," said Aimee S. Weisner, chair of the board's nominating and governance committee. "Under [Mason's] leadership, Staar has achieved numerous significant milestones including accelerating average revenue growth above 25% over the past several years and gaining US FDA approval of our EVO lenses earlier this year. At the same time, [she] has overseen a dramatic increase in shareholder value with shares of Staar increasing in value by almost 10 times during her tenure. She leaves Staar in an incredibly strong financial and market position."
Mason was appointed to her roles at Staar in March 2015 after serving as an independent director on the company's board of directors in 2014. Prior to joining Staar, she held CEO and other senior executive roles at numerous healthcare, life sciences, diagnostic technology, and medical device companies.
Replacing Mason is Thomas G. Frinzi, an ophthalmic industry executive that currently serves as Staar's board of director's chair, which he was appointed to in 2020. He will begin his tenure as president and CEO with the company effective January 1, 2023. Previously, Frinzi served as worldwide president, surgical for Johnson & Johnson's vision business, senior vice president of Abbott Laboratories, president of Abbott Medical Optics, president and CEO of WaveTec Vision, and other senior positions in commercial operations, business development, and sales and marketing at Bausch & Lomb Surgical, Refractec, and Chiron Vision.
"I am honored to be selected to lead Staar as CEO and excited about our company's future, especially our significant opportunity launching EVO ICL in the United States," Frinzi said. "[Mason] has set the company on extremely strong footing, and I will be highly focused on continuing our global growth and ensuring Staar continues to lead the industry with innovative lens-based solutions that offer freedom from glasses and contact lenses. We have an incredibly strong team, a life-transforming solution for patients, and we are well positioned to continue to deliver for patients and the physicians who serve them, while also driving value for our shareholders."
The company, in the press release announcing the executive change, also reported that it expects to achieve total net sales for Q422 in the range of $64 million to $66 million. Staar has also created a new role of lead independent director, effective January 1, 2023, and appointed Stephen Farrell, chair of the audit committee, to serve in the role.
With only weeks left in the year, Staar joins a large group of medtech companies who saw major executive turnover in 2022. The trend has been put down to many factors within the industry, one of which stating that the pandemic delayed CEO retirement plans and now that companies have had time to bounce back, those leaders are finally able to enjoy their hard-earned retirement. Another potential factor driving the trend could be the increased value seen in CEOs whose companies were able to successfully weather the COVID-19 storm, and due to this, many top-level executives are finding new opportunities with extra zeros tagged on. The turnover trend has also been shaped by involuntary leadership exits and boards of underperforming companies deciding to axe the top dog and start a-new. With the new year just around the corner, it remains to be seen whether the turnover trend will continue in 2023 or level out. 
Sign up for the QMED & MD+DI Daily newsletter.
You May Also Like
---