These Companies Have Reduced Headcount Over 5 Years
These Companies Have Reduced Headcount Over 5 Years
Medtech companies have been growing slowly and steadily and adding to their workforce. Not these 10 companies where headcount has reduced for one reason or another over the last five years.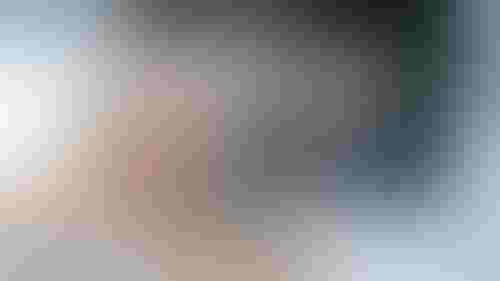 Despite considerable headwinds, most medtech companies large and small are growing. They have shrugged off the device tax and are adding people to their workforce.
That's according to a new report from EP Vantage, the publishing arm of market intelligence firm Evaluate.
Yet not all companies have been incresing their headcount over the years. The report compiles a list of the top 10 medtech companies out of of a total of 21 firms that have reduced their headcount over the last five years as of 2013. The following slideshow identifies the companies and how many staff have been cut in ascending order.

Symmetry Medical, based in Warsaw, Indiana, makes orthpedic implants, instruments for a range of procedures as well as standard and customized cases for instruments. 
As of 2013, the company had an overall headcount of 2,560 having eliminated 128 positions in the last five years. 
Source: EvaluateMedTech
Image Credit: From the Symmetry Medical website
 

CORRECTION: The publishers of the report on which the slideshow is based - EvaluateMedTech - previously described these companies as firers. They have amended the report to reflect that headcount have been reduced in these companies. That could be because of workers being fired, but also sale of business units or other reasons that can cause headcount to shrink.
[Featured Image Credit: iStockphoto.com user MarsBars]
Sign up for the QMED & MD+DI Daily newsletter.
You May Also Like
---