Technology Predictions: Surgical Robotics
Technology Predictions: Surgical Robotics
We asked industry experts to weigh in on what medical technologies will be big in 2017. Here's what to expect in the field of surgical robotics.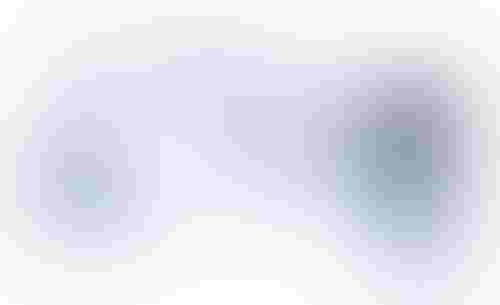 We asked industry experts to weigh in on what medical technologies will be big in 2017. Here's what to expect in the field of surgical robotics. 
Dougal Adamson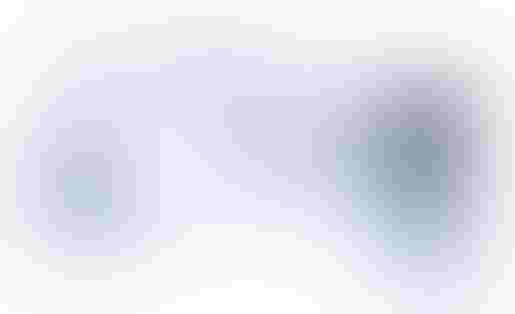 TransEnterix anticipates filing for 510(k) clearance of its Senhance Surgical Robotic System in early 2017.
From expanded indications for transcatheter aortic valve replacement systems to bioresorbable stents, medical technology took some big leaps forward in 2016. So what might 2017 have in store? We asked industry experts for some predictions. Here, in their own words, are the medical technologies they expect to see making headlines in 2017. 
Surgical Robotics
Surgical robotics is an undeniable major trend and so cannot be ignored. Interest in surgical robotics has grown over the last 18 months and will ramp up through 2017.
There is a combination of supply and demand factors that are converging into 2017. On the supply side, the value of the market has attracted new entrants, creating greater competition. Corporate developments through 2015 and 2016 have also set the stage for a number of product and commercial developments in 2017. Additionally, there is an increasing body of evidence supporting the safety and utility of robotic surgery compared to traditional methods. Moreover, technological advances have enabled a step change in the services, like imaging and data analytics, that will support the next generation of robotic systems.
On the demand side, there is growing patient and clinical demand for minimally invasive surgery, coupled with increasing procedure rates more generally. Providers also need solutions that will streamline surgery and relieve the pressure on burdened health systems. Finally, payers are transitioning to value-based reimbursement models that mandate the use of efficient technologies.
Intuitive Surgical is the market leader and has been for over a decade; however, large-caps like Stryker, Smith & Nephew, Johnson & Johnson, Medtronic, and Zimmer Biomet will be responsible for the most interesting developments in 2017 on the back of their acquisitive entry into the market.
The full commercial launch of Stryker's Mako robotic system for the total knee indication will be one of the headline events of the first half of 2017. There may also be an R&D update from Verb Surgical (backed by Johnson & Johnson and Google), although a commercial event is unlikely.
Observers should compare and contrast the financial results of Mazor Robotics's Mazor X and Medtech's Rosa Spine system. Mazor Robotics received multiple tranches of equity investment from Medtronic through 2016, and Medtech was acquired by Zimmer Biomet in July.
On the startup side, UK-based Cambridge Medical Robotics raised a $20 million Series A round in July 2016. The company is building a modular system and could prove to be an acquisition target for established device manufacturers looking to enter the surgical robotics market.
Dougal Adamson is a medical device industry analyst at BMI Research.
[Image courtesy of TRANSENTERIX]
Sign up for the QMED & MD+DI Daily newsletter.
You May Also Like
---