Medtech's Billionaires: #2 Hansjoerg and Amy Wyss
Medtech's Billionaires: #2 Hansjoerg and Amy Wyss
Hansjoerg and Amy Wyss ($6.1B and $1.85B, respectively)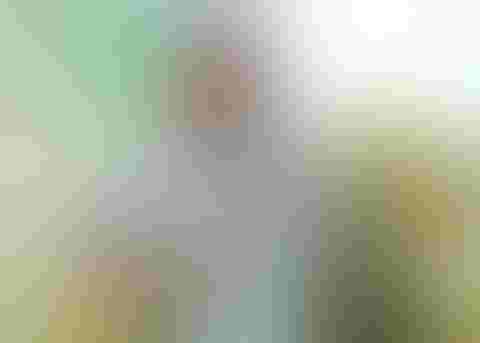 Hansjoerg Wyss, a native of Switzerland, founded Synthes USA in 1974 to start selling Synthes products in the United States and Canada. Synthes osteosynthesis products were trademarked and created by a collaboration between Swiss surgeons and the Straumann Institute starting in 1960.
The company became known for orthopedic and soft tissue implants and devices. Synthes was acquired by Johnson & Johnson in 2012 in a transaction worth $19.7 billion. Wyss's daughter Amy also made her fortune from her involvement and stock holdings as a director of the company.
One of Hansjoerg's major philanthropy areas is land conservation. According to his biography for The Wyss Institute, this passion was fueled by his time as a student working for the Colorado Highway Department and hiking the Rocky Mountains. He is involved with several conservation non-profits and has donated more than $175 million to land conservation.
Wyss graduated from Harvard Business School. In 2009, he donated $125 million to fund the Wyss Institute for Biologically Inspired Engineering at Harvard.


[Image courtesy of THE WYSS FOUNDATION]  
Sign up for the QMED & MD+DI Daily newsletter.
You May Also Like
---