Legal Woes Beset Boston Scientific
Legal Woes Beset Boston Scientific
It seems that someone has put a pox on the house of Boston Scientific.Lately, the company seems to be in a world of legal troubles.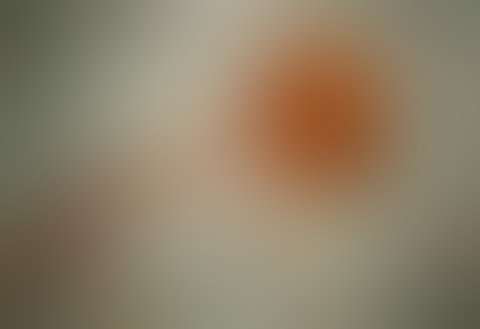 Boston Scientific has had a great year with strong financial results, but from a legal perspective, it seems that someone has put a pox on the house of the the Natick, Massachusetts company.
On Thursday, a federal jury ordered Boston Scientific to pay a total of $26.7 million to four plaintiffs for making faulty transvaginal mesh products. And then a lawsuit filed by Johnson & Johnson over the Guidant acquisition that has been languishing in court for two years is now headed to a Manhattan court for trial on Nov. 20. 
A Boston Scientific representative wouldn't comment about the Johnson & Johnson lawsuit, but did provide a statement about the jury verdict related to the transvaginal mesh product.
"We dedicate significant resources to deliver safe, high-quality products for patients and disagree with the jury's finding," said Kelly Leadem, in an email. "We believe we have strong grounds to overturn the verdict on post-trial motions and on appeal."
According to news accounts, these are the first lawsuits related to the company's Pinnacle pelvic organ implants. The South Florida jury found that each of the four defendants had proved that Boston Scientific designed a defective device and failed to warn of doctors of the risks posed by it.
Three of the plaintiffs received roughly $6.7 million, while one received $6.5 million according to court documents. In all four cases, the jury cleared Boston Scientific of any intentional misconduct. 
Aside from the lawsuit against Johnson & Johnson, and the transvaginal mesh lawsuits, Boston Scientific is also embroiled in a tax dispute with the Internal Revenue Service. And all of this is adding up the litigation cost.
In an earnings call in late October, Boston Scientific's chief financial officer said it upped its legal reserves to $945 million. That represented a $139 million increase from the second quarter of the year, according to a transcript of the call.
-- By Arundhati Parmar, Senior Editor, MD+DI
[email protected]
Sign up for the QMED & MD+DI Daily newsletter.
You May Also Like
---