5 Wow-Worthy Global Medtech Startups
5 Wow-Worthy Global Medtech Startups
USA has been at the forefront of medical device and technology innovation but other countries are not sitting pretty either. Here are five global startups changing the face of healthcare.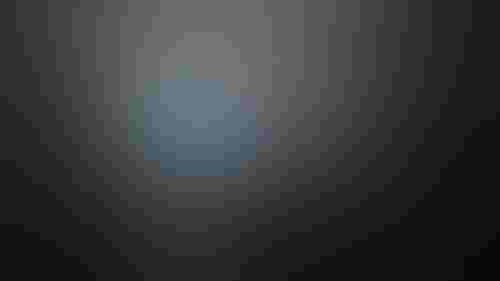 The United States has been at the vanguard of medical device and technology innovation historically, but other nations - especially Israel - are not sitting idly. 
In fact in 2011, PriceWaterhouseCoopers released its Medical Technology Innovation Scorecard in which it concluded that the medical technology innovation ecosystem is moving overseas from the U.S.
Here is a slideshow of five global medtech startups that are changing the face of medical technology as well as how healthcare is delivered. 
RealView Imaging
 
 
If you thought CNN using holographic images of reporters was a publicity stunt, fair enough. But gimmicky is the last word anyone will use to describe Israeli startup RealView Imaging Ltd. The company has developed the world's first 3D holographic display and interface system and the first application for the technology is in the world of medicine.
The technology allows doctors to visualize 3-D holographic images of patient's internal organs. If simply seeing a human heart floating in mid air wasn't jaw-dropping enough, the company has taken a step further to allow doctors to manipulate those images in real time. What's best? No 3-D glasses needed.
In October the company announced that it, along with Royal Philips, has completed a 8-patient pilot clinical trial that proved the feasibility of using 3D holographic visualization and interaction technology to guide minimally-invasive structural heart disease procedures. Given that a picture (or in this case , a video) is worth a thousand words, here's a video of the technology:

[Feature Image Credit: iStockphoto.com user courtneyk]
[French Flag Image Credit: iStockphoto.com user pop_jop] 
-- By Arundhati Parmar, Senior Editor, MD+DI
[email protected]
Sign up for the QMED & MD+DI Daily newsletter.
You May Also Like
---