5 Times Small Firms Brought Patent Challenges: RTI vs Becton Dickinson
5 Times Small Firms Brought Patent Challenges: RTI vs Becton Dickinson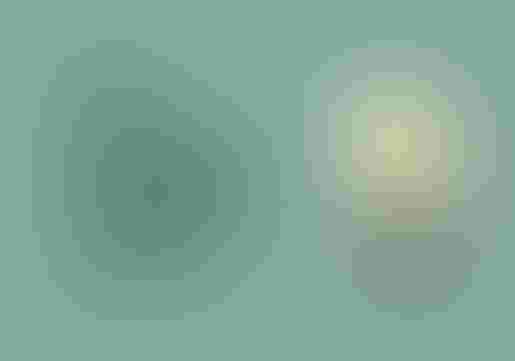 RTI vs Becton Dickinson
Retractable Technologies, Inc. (RTI) brought a case against medical device giant Becton Dickinson (now BD) in June 2007. The smaller company alleged that BD's Integra syringes infringed on RTI patents and also claimed that BD had violated antitrust laws, had used false advertising, and used unfair competition. 
The two sets of claims--patent and competition/antitrust--were separated. In April 2008, RTI brought another claim against BD alleging the Integra syringes infringe another patent for which RTI held the exclusive license. The patent cases were consolidated later in 2008, according to a BD SEC filing. 
A jury awarded RTI $5 million in damages and though a series of appeals and petitions for review followed, BD paid that award. That wrapped up the patent cases.
So far, the competition/antitrust allegations have been more lucrative for RTI. According to the SEC filing, a jury awarded RTI $113.5 million in September 2013 for the claim attempted monopolization, among other decisions. A final judgment issued in January 2015 ordered that RTI receive $341 million for the claim of attempted monopolization, $12 million in attorneys' fee, and pre- and post-judgment interest and costs. BD later successfully had pre-judgment interest taken out of the final judgment and has filed an appeal of the entire final judgment. 
Did it pay off for RTI? We say--so far, yes.


[Image courtesy of RATCH0013]
Sign up for the QMED & MD+DI Daily newsletter.
You May Also Like
---