5 Questions Medtech Firms Must Answer When Raising Money
5 Questions Medtech Firms Must Answer When Raising Money
Raising capital hasn't gotten any easier, but formulating good answers to these five questions will improve chances with investors, writes Rik Vandevenne of River Cities Capital Funds.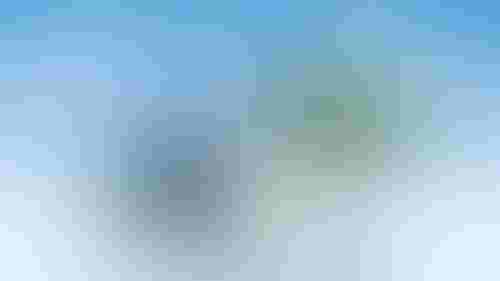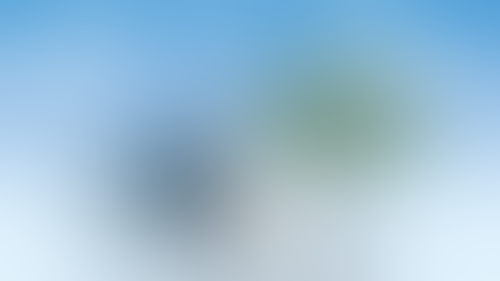 To succeed as a medical technology company today means preparing for the inevitable transition of tomorrow. A $2 trillion industry is undergoing seismic change. With the transition to value-based healthcare, tougher regulation and limited resources, investors are seeking companies willing to experiment with new business models and deliver value in creative ways. This presents an incredible opportunity for newer, disruptive models to become industry-leading trendsetters.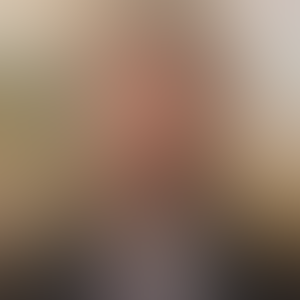 Rik Vandevenne, director, River Cities Capital Funds
The landscape of medical device investing, though, is as competitive as ever before. This puts pressure on companies to present stellar, "better, faster, cheaper" solutions. To get you ready to make the perfect pitch, here are five questions to answer when raising capital to ensure that you're putting your best foot forward when presenting to these ever-vigilant investment teams.
Are you solving a real problem with a viable solution?
Assume the investors you pitch to have varied knowledge about your business – some around the table may be experts, while others have never been exposed to the field. Investors want to know what problem your solution solves and what gap it fills in the market. Is this problem relevant enough to build a substantial business?
Is your device or technology better, faster and cheaper?
With the economic pressures experienced today by healthcare systems, it is imperative that your claims be supported by evidence that your solution does, in fact, save money while improving outcomes. Case studies are often the most impressive slides in a presentation.
Can you pass through the Value Analysis Committee?
Criteria include: Is the product unique, not merely a commodity? Does the device have strong physician support? Investors expect you to have doctors who will really go to bat for your solution. Is there a solid economic rationale for the healthcare system to purchase your product?
Is there a large enough addressable market?
Paint an accurate backdrop of the market. Be open and honest about the competitive landscape – be willing to tell not only where you offer credibility, but also where your rivals shine, as well. It is important to keep estimations regarding market size fair and realistic, as overstatements can be perceived as naivety or worse, incompetence. A clear identification of market opportunity should always accompany potential risks and how you plan to mitigate each of those threats.
What does your realistic financial forecast look like?
Be sure that you thoroughly understand your company's finances and communicate a fair and accurate financial picture. Nothing speaks louder than results, so emphasize your growth rate in the last six months to help substantiate your forecasts.
Detail the timing of projected milestones, estimated return on investments and when you envision exiting the business. To support your assumptions, use data from comparable companies when available. For example: "This company took three years to reach $30 million in revenue with $12 million in capital raised." Give the seemingly jaded investors reason to believe.
The amount of capital invested in startups and growth-stage companies has rebounded, albeit unhurriedly, since the nosedive of the recession in 2008. But the portion of those venture dollars dedicated to medical devices has yet to experience such recovery. Funding for device companies reached only $2.1 billion in 2013, down from $3.7 billion in 2007. Last year, it rose to $2.7 billion. Startups fight the hardest battle as capital is coming in later after companies gain both regulatory approval and substantial sales. Investors today expect to see far more than innovative, promising ideas – they're demanding irrefutable results.
Vandevenne will be a speaker at MD&M West, which is being held at the Anaheim Convention Center in California on Feb. 10-12. He will also be one of the venture capitalists rating pitches from startups through the Startup Shark Tank California on Feb. 11.
-- By Rik Vandevenne, director of River Cities Capital Funds, which focuses on investments in healthcare and IT.
Sign up for the QMED & MD+DI Daily newsletter.
You May Also Like
---