Xbiome Acquires Clinical-Stage Program Targeting Ulcerative Colitis
Xbiome Acquires Clinical-Stage Program Targeting Ulcerative Colitis
This will be the third clinical-stage program in Xbiome's growing pipeline supported by AI and biotechnology platforms.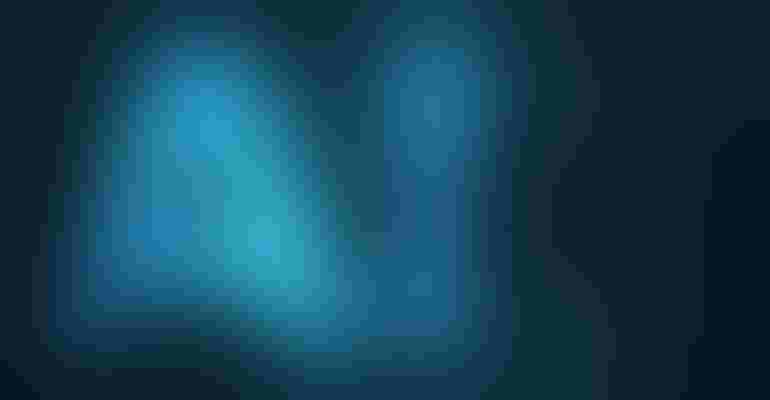 Image courtesy of NicoElNino / Alamy Stock Photo
Xbiome, an AI-driven microbiome therapeutics company, has acquired the clinical-stage M201 program from Assembly Biosciences, a clinical-stage biotechnology company developing innovative therapeutics to target hepatitis B and other viral diseases.
The M201 program is designed for patients with mild to moderate ulcerative colitis. It is a rationally designed consortium of commensal bacteria that were selected based on their ability to modulate ulcerative colitis-relevant cellular mechanisms in human cell-based assays and animal models.
Xbiome will develop M201, starting with a Phase 1b clinical trial in 2022 in the United States, leveraging its AI and data platform. The program will become part of Xbiome's Global Innovation Center, where Xbiome will work closely with its global technology team in Europe and Asia in order to enhance and support the continued development of M201.
Xbiome combines an AI approach and microbiology platform to decode the human gut microbiome for novel drug discovery. The company's AI platform, X-Optim, accelerates microbiome drug discovery with proprietary machine learning algorithms. X-Optim is powered by a cloud-based, fully automated computational engine and enables clinical data-driven drug discovery with its analytical module, as well as its targeted mechanism-driven drug discovery module. Early drug candidates are further evaluated by its microbiology platform for rapid validation and targeted optimization. 
This acquisition adds a third clinical-stage program to Xbiome's rapidly growing pipeline. Xbiome entered the clinical phase in June 2021, with its XBI-302, Asia's first FDA-approved fecal microbiota transplantation human trial on graft-versus-host disease. 
In February 2022, Xbiome announced an exclusive license and collaboration agreement with Aurealis Therapeutics for the clinical development and commercialization of a clinical-stage program targeting the treatment of diabetic foot ulcer (DFU), other chronic wounds, and inflammatory diseases.
To support these programs, Xbiome completed a $100 million Series B financing in December 2021 that included the participation of Legend Capital, Gaorong Capital, 5Y Capital, Primavera Capital Group, Wuyuan Capital, Chunhua HIKE Capital and Tiantu Capital. The company had previously raised $7.5 million in Series A financing in 2018.
Sign up for the QMED & MD+DI Daily newsletter.
You May Also Like
---